This was going be another "Comps!" post. But then after transferring the other comp (the Placebo comp) I discovered that I already had it on my computer, because I'd downloaded it elsewhere. I was going to be like, check it out two comps with reversal of man! But, as it is, here's one comp with Reversal of Man. All bands in total:
Noisome Faugh
Reversal of Man
Synguya
Racetraitor
Dropdead
President's Choice
Passafist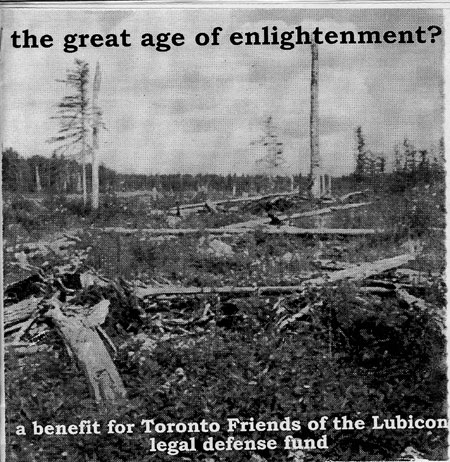 Noisome Faugh sounds a lot like Enewetak. I'd classify this compilation as thrash/power violence. ROM is rocking my socks lately. The song on this, Theory of La Masastra (totally misspelled on the discography download), is also found on the "discography" download (CD?) that's out there… it's not really a discography, since it doesn't include This is Medicine and Revolution Summer. You know, as we all know they got their name from the Frail song Love, but until I really gave that discog a few good listens, I wasn't seeing too much resemblance between the two music-wise. And now that I have seen it, I think it rules, because both Frail and Reversal of Man are righteous bands.
Racetraitor – this is the first song I've heard by them. I've read interviews with them, but just hadn't came across any songs. Their song on this is way different than I was expecting. I was obviously jumping to the easy assumption that they had some kind of hardline-ish superchugga deal going on. But instead they are muddy and gross (in a good way!) and pounding, and sound sort of like freaking Usurp Synapse! Who knew?