Here's the 2nd movie in the Search series: The Search II!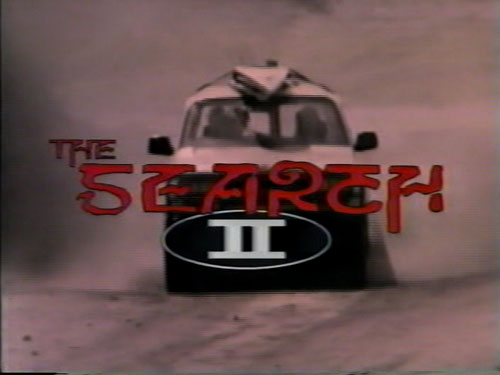 I have some trouble choosing a favorite in the Search series, but I will say that there are times when this one tops them all for me. It might have something to do with how it ends with a calm montage showing empty line-ups, African street art, and boats sitting alone in the Indian Ocean. Like the first Search, much of the action takes place in Africa (with a stop or two in Bali). Curren is at his peak (luckily, it's a peak that's lasted a good while). And Shane Beschen and Brock Little join the crew.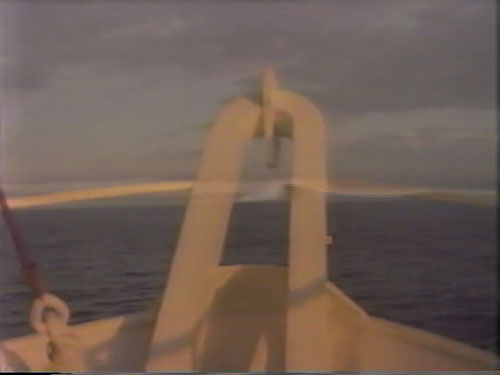 Unlike the soundtrack from the first Search, this one contains songs with vocals. Track 6, 7, and 8 are all by African artists. I've heard a couple versions of this song, Nehamusasa, but I think the one on this soundtrack is the most solid of them all. Listen:
https://blueskiesabove.us/noise/Nehamusasa.mp3</audio>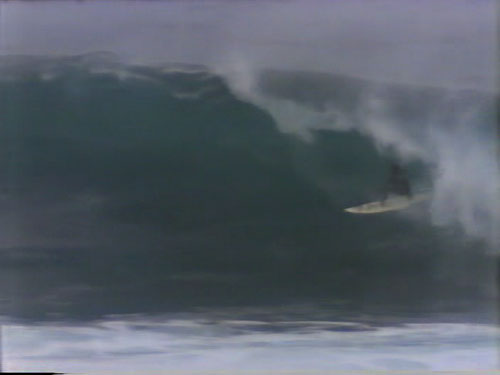 For the "high octane" sequence they chose an Offspring song. I don't really think it fits in with the rest of the songs, and I usually skip it when listening to this soundtrack. Overall, though, this soundtrack is a great compliment to the first Search's. Guitar-driven jams, audio-clips from their travels, etc.
Some months ago I posted this segment from the video. Two songs worth:
Once again, this was recorded from VHS to DVD, and then the audio was extracted. It is crackly at times, and I can't always tell if that's from the VHS tape, or from the songs themselves. Also, I made up the song titles. I don't think I'll be posting The Search III: Beyond the Boundaries. It is a great surf movie, and carries on the feel of the first two – but the soundtrack has quite a few commercial rock songs (like, post-Pearl Jam's "Ten" -type bands), and I don't want to step on any toes by posting it. But, maybe I'll change my mind.