Bros. and sisses, I can't believe I haven't updated since May! Time flew by. I moved, and made a 'zine, and so on and so forth (btw, working on a new 'zine right now, called Future Spa – feel free to "follow" Future Spa on twitter).
Slightly new direction! I decided to put a little less effort into each post. Before I used to worry about things like, "what records will people likely not have yet in their mp3 stash?" But my cache of amazing lesser-knowns is dwindling. And now I'm just going to be transferring records that I don't have in my mp3 collection, and then sharing the zips with you all. Some of them may be common things that you've downloaded elsewhere. That's a risk I'm willing to take.
In this grab bag is the Uranus double seven inch, their split twelve inch with His Hero Is Gone, the Floodgate seven inch, the Floodgate double seven inch, and the Mara'akate seven inch.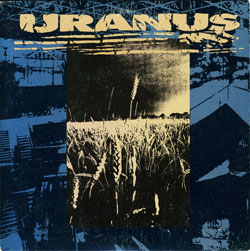 This double seven inch is super great! It's from 1994 or so. The second song is on the Heartattack #10 comp. That song stands out as a little more melodic than the others (maybe that's not the right word). Uranus (aka Union of Uranus) present a pummeling onslaught of total shred. I took a screenshot of the wav file for an average song.

https://blueskiesabove.us/noise/05%20Revolve.mp3</audio>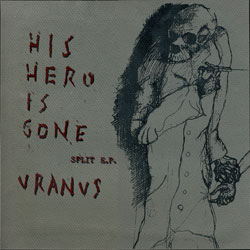 The split with His Hero Is Gone is their demo. It's from 1993/1994. The liner notes says that one of the songs is a cover of a Negative Approach song. But I can't figure out which one that could be. Possibly the second part of the first track. The drummer is my fave. Snare driven, super fast. Their songs are particularly intense on this.
The HHIG side is, I believe, their demo, too. It's from 1997. And it was also released on the Fool's Gold 7″. Minus the intro…. right? I haven't listened to that 7″ in a while. Funny that it's their early stuff, considering it sounds more like the material from Monuments to Thieves than 15 Counts of Arson.
---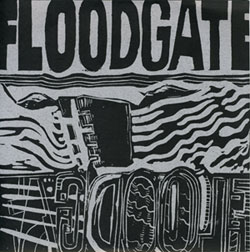 All three Floodgate seven inches. Their first seven inch is my favorite material of theirs. It's pretty even-tempoed, but it gets fast, sort of like a mix between Still Life and Moss Icon (no?). The singer's voice cracks a lot. And the recordings are raw. I love this band.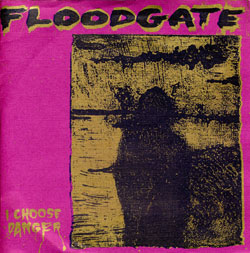 https://blueskiesabove.us/noise/02%20Conscription.mp3</audio>
**Floodgate **
---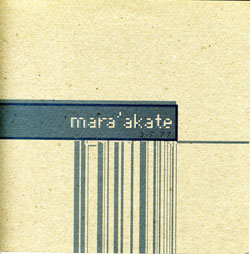 If you like the last post, you'll probably like this. I didn't break the sides up into tracks, since all the songs bleed together. Pretty screamy and chaotic, with synthy interludes. From 1999.