This album was requested by GabbaGabbaHey from Hardcore for Nerds. Here it is. Enjoy!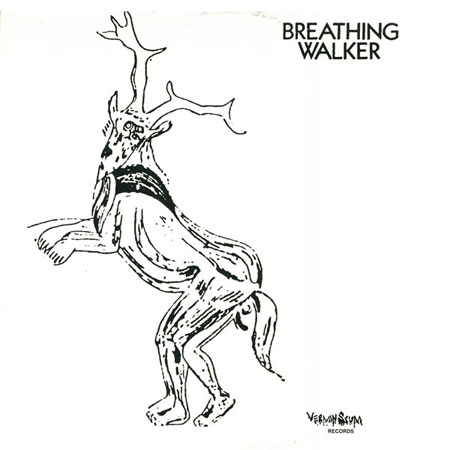 Vermin Scum re-released this lp in 2000. It was originally released in 1990. I don't know a ton about this, except for the obvious stuff: it's essentially Moss Icon with the addition of a violin player. For many of us, I imagine that's all that's really necessary to know. I'm guessing these sessions were close in time to "Cornflower Blue," the Moss Icon track featured on the False Object Sensor comp. (which, in case you've noticed, is not featured on the "Moss Icon Discography." So perhaps I should share that comp soon…)
Two songs on this record – Guatemala and Moth – were previously featured on Moss Icon releases. Guatemala, in fact, has shown up in some form at least twice on Moss Icon records… and it shows up twice more on this record! Does that make it a sort of Moss Icon anthem? I think so. That "pling pling" could be considered the pulse running through the life of these bands. Here's the track listing:
Elephant
All Over Heaven
Guatemala
Moth
Demon (live)
Guatemala (live)
Elephant and All Over Heaven take up side A. Elephant is a gorgeous song – love the bass line, love the violin. I included the insert in the zip file, so you can read the lyrics and see the art.
Sorry about the three pops at the beginning of side B. Otherwise, this record plays well. Except! I have no idea why, but Jimi Hendrix seems to be bleeding through at the end of the live Guatemala. I don't understand it. I replayed it three times, and it was always there. All Along the Watchtower. It's a live track, so maybe that was playing somewhere at the show?