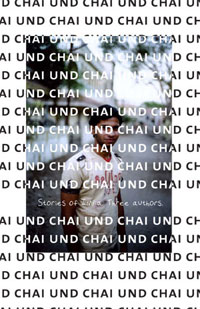 Chai und Chai und Chai
Stories of India. Three Authors.
I went to India with Scott and Joe last spring. This 92 page 'zine holds our accounts of the trip.
All out of paper copies
---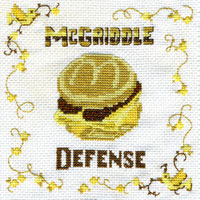 McGriddle Defense Selected Short Works about the Breakfast Sandwich
Many contributors. Fan fiction, poetry, comics, tips, other stuff.
Check out the site for it here.
Ask me for a copy, or download the pdf
---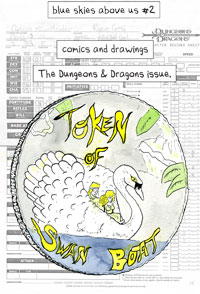 Blue Skies Above Us #2
The Dungeons and Dragons issue. My latest comics 'zine. This one is made up of comics and drawings that are based on my recent group's D&D sessions. Some writing, too.
16 pages
Ask me for a copy.
---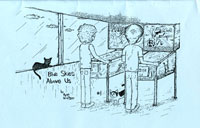 Blue Skies Above Us #1 My first comic 'zine! These are "slice of life" (or diary?) comics, from when I was living with Scott.
I'm all out of copies, but the comics are scattered throughout this site..
---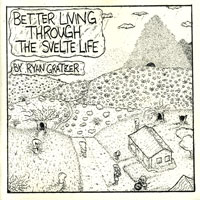 Better Living Through the Svelte Life
First comic I made. 54 pages.
Or download a pdf version. Or ask me for a physical copy.