I've expanded my coloring page maps shop, and am now producing wall art. I've basically spent all my evenings for the past month developing and producing these designs. And this is just the start! As of now, I have produced maps for 10 cities in the US, and each city has from 3 to 7 different variations. These are all digital downloads, meaning that buyers will get a file, and will then print and frame it on their own.
I have designed 11 colorways – all are stylish and modern, ranging from neutral to more vibrant – and I pick and choose which colorways look best for that particular city. Some cities have more water and fewer roads, some have less water and more roads, etc. I have 33 more US cities to cover, and then I'll expand and go international.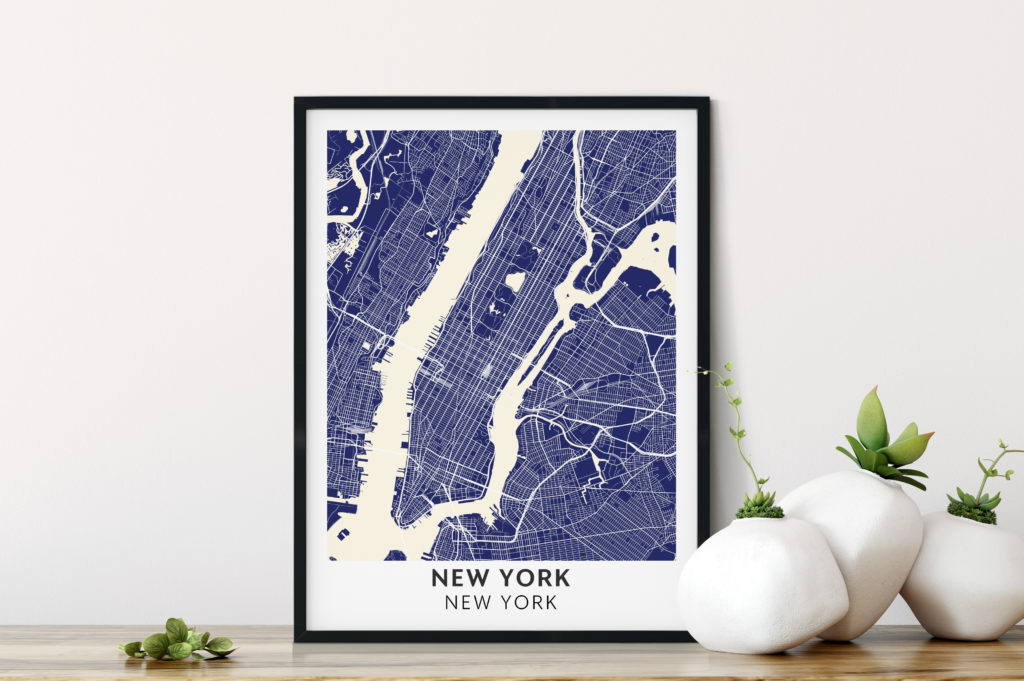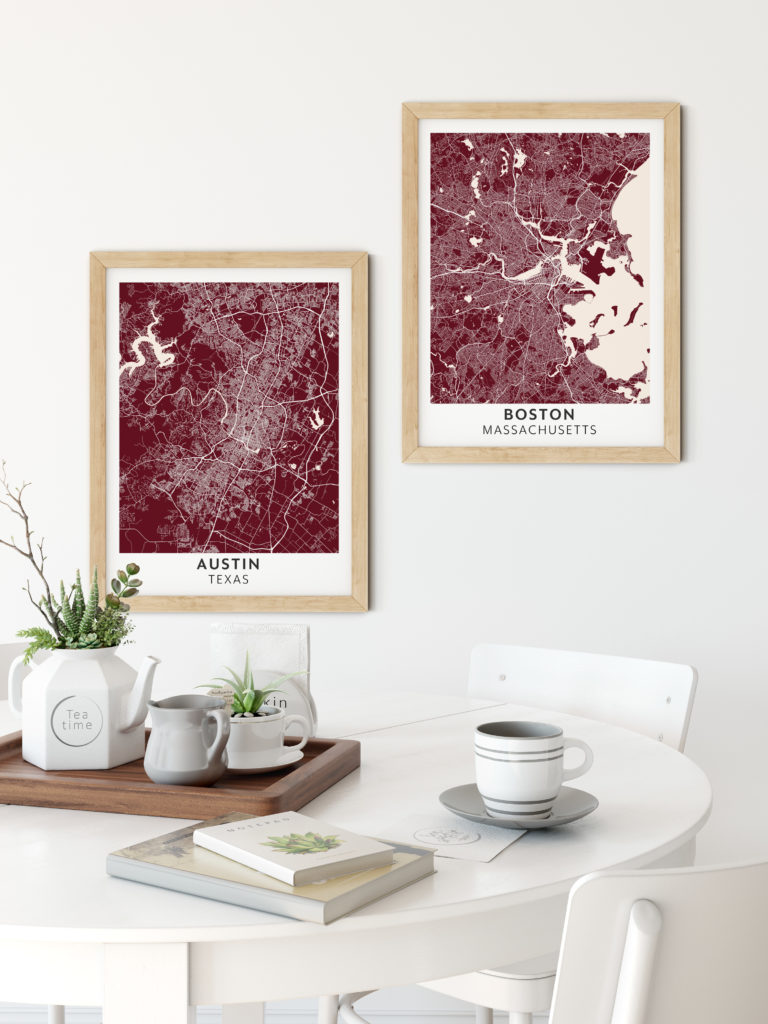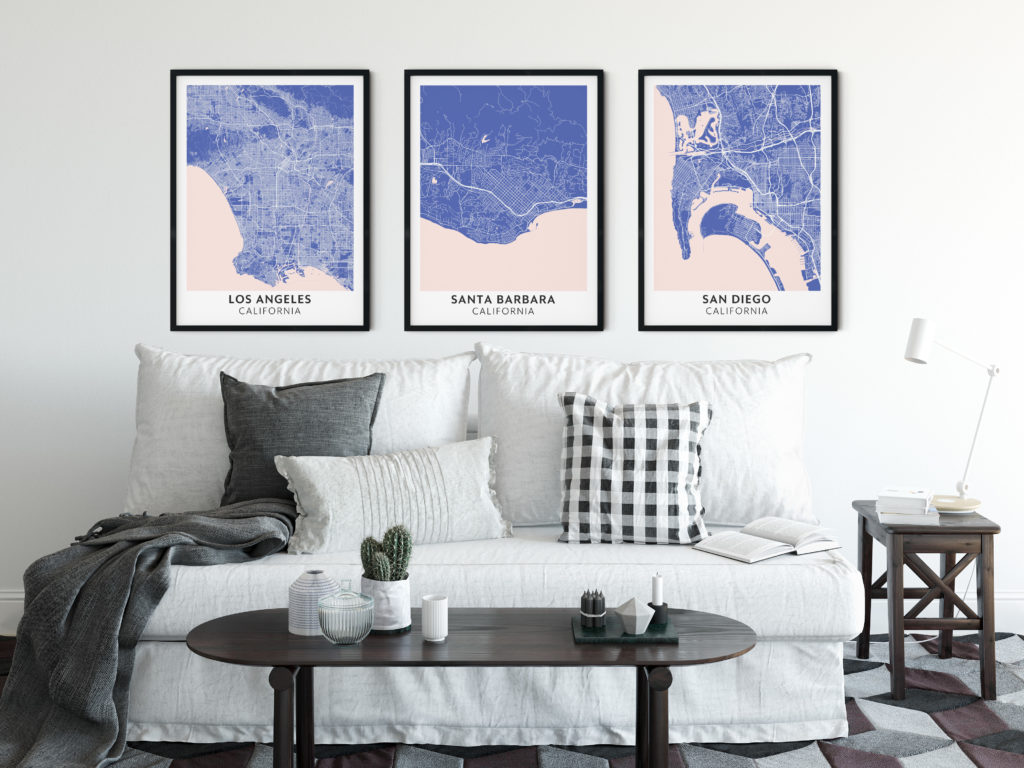 This time around I did not make my own mockups. I bought the mockups.
Here's my shop! Coloring Maps. (I might change the name)